Gold Country Service Center is a complete RV, trailer, and 5th wheel service and repair center.
At Gold Country Service Center we are committed to providing superior RV service that will insure that your RV continues to operate like a dream for years to come. We specialize in RV repairs (including coach work!).
We honor all Insurance and Warranty work.
As a Complete RV and 5th Wheel Care Center, We Offer:
Transmission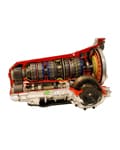 Drain transmission pan
Remove and inspect transmission pan
Replace transmission filter with new quality filter
Clean pan & reinstall with new quality pan gasket
Lube linkage on outside of transmission
31-point RV inspection
RV Service Lube, Oil, and Filter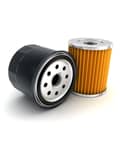 Install new quality oil filter
Lubricate chassis
Check transmission fluid
Check power steering fluid
Check & fill wiper fluid
Inspect wiper blades
31-point RV inspection
Tires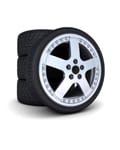 New Tires
Tire and Rim Repair
Wheel Alignment
All Major Brands
Custom Tires and Wheels
Diagnostic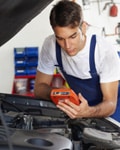 Check Engine Light Scan
Smog Check
22-Point Inspection
Performance Testing
RV Roof Inspection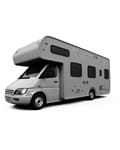 Did you know Your roof is designed to last 10 years? Save yourself thousands in future repairs and resale value by simply maintaining the rubber membrane.
Spot Check damaged seals using EPDM rubber sealant
Brakes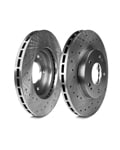 Shoes and Pad
Rotors and Drums
Calipers/Wheel Cylinders
Warranty
Suspension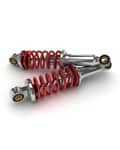 Replace:
Shocks
Struts
Coil Springs